Our Telepsychiatry Services
Healing Hands is committed to providing affordable telepsychiatry services to reduce avoidable trips to the emergency rooms due to mental health crises. We decrease the delay in accessing care, improve continuity of care and follow-up needs, reduce the need to take time off from work and childcare, and reduce potential transportation barriers.
• Person-Centered
• Motivational interviewing
• Cognitive Behavioral Therapy (CBT).
• Individuals
• Family
• Group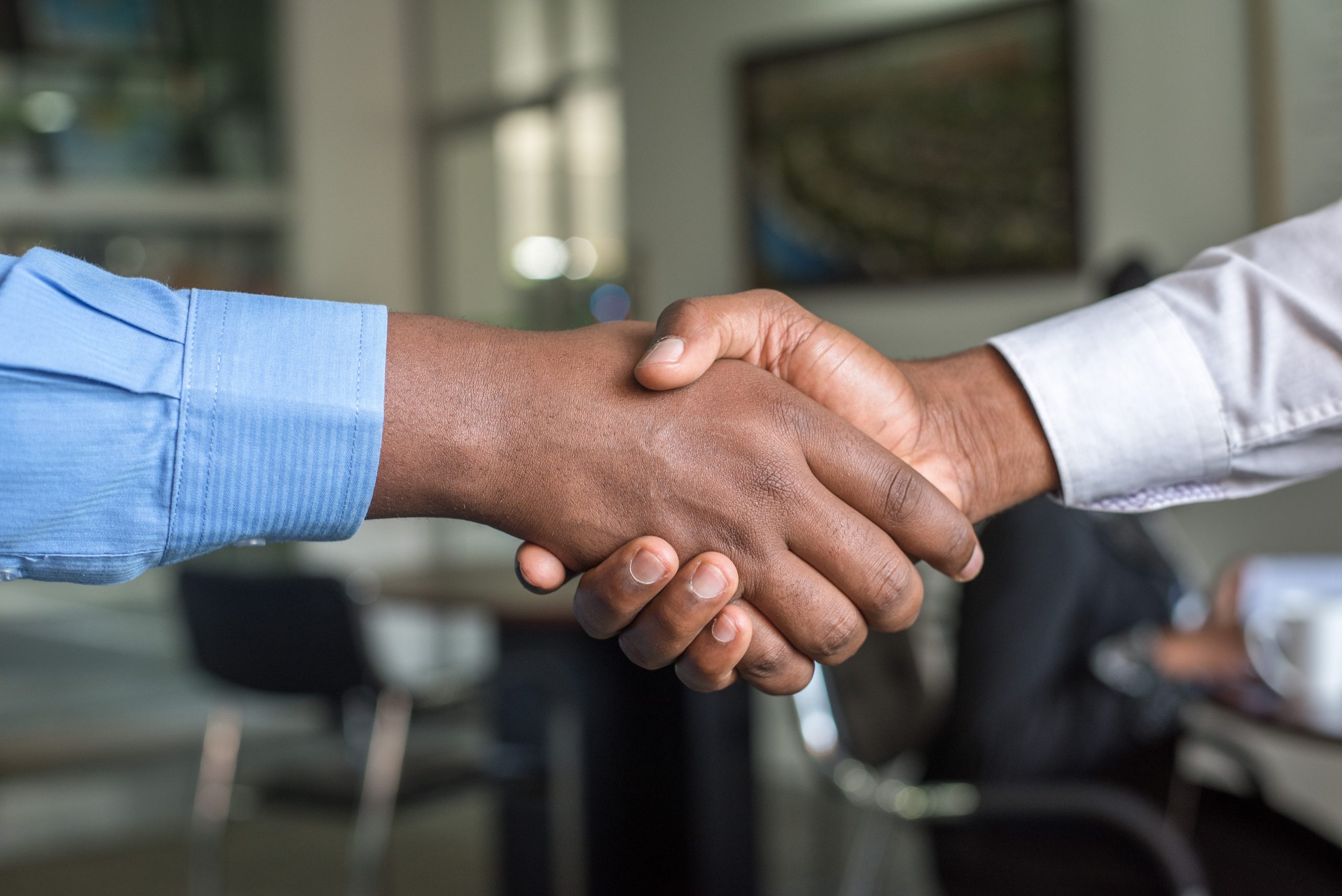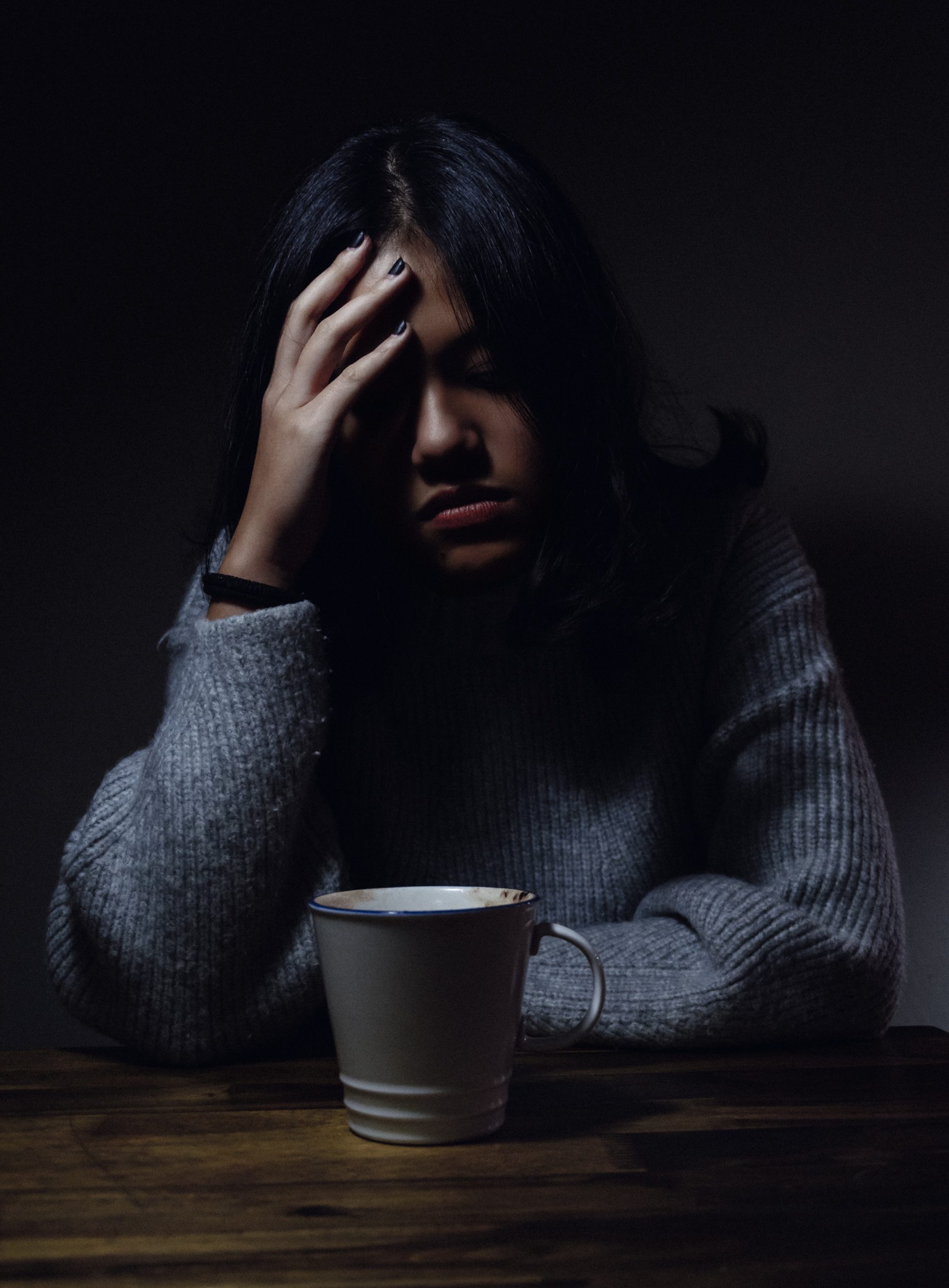 Mental Health
We provide evidence-based psychiatric services to individuals experiencing depression, anxiety, schizophrenia, Bipolar, PTSD, and so much more.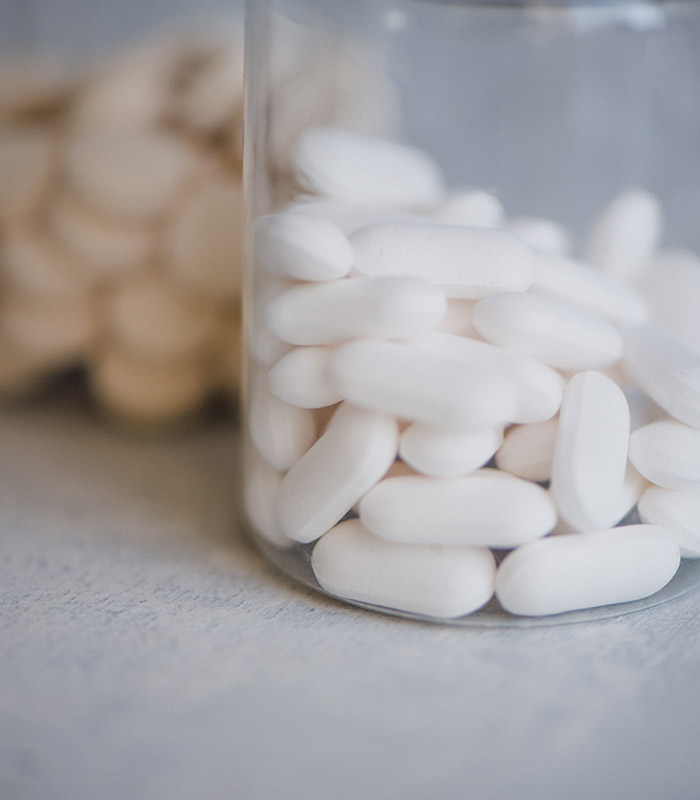 Substance Use Disorder
We provide substance use disorder treatment to adults. Our services include assessment, evidence-based treatment, limited in-person appointments, education, and therapeutic support.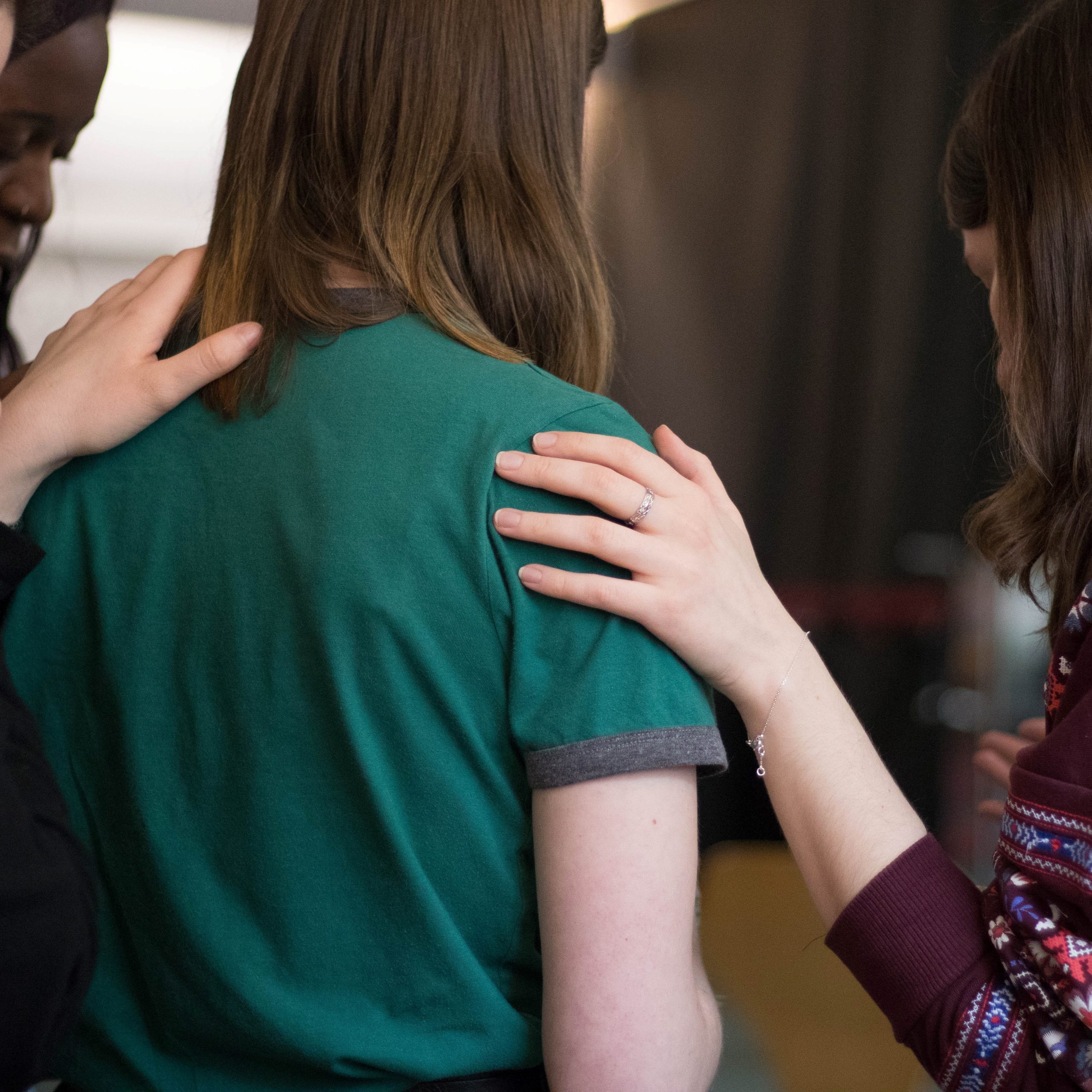 Intellectual/ Developmental Disabilities
Integrating individualized care approach ensure meeting our clients where they are, and supporting  their goals, treatment goals, care coordination, and overall care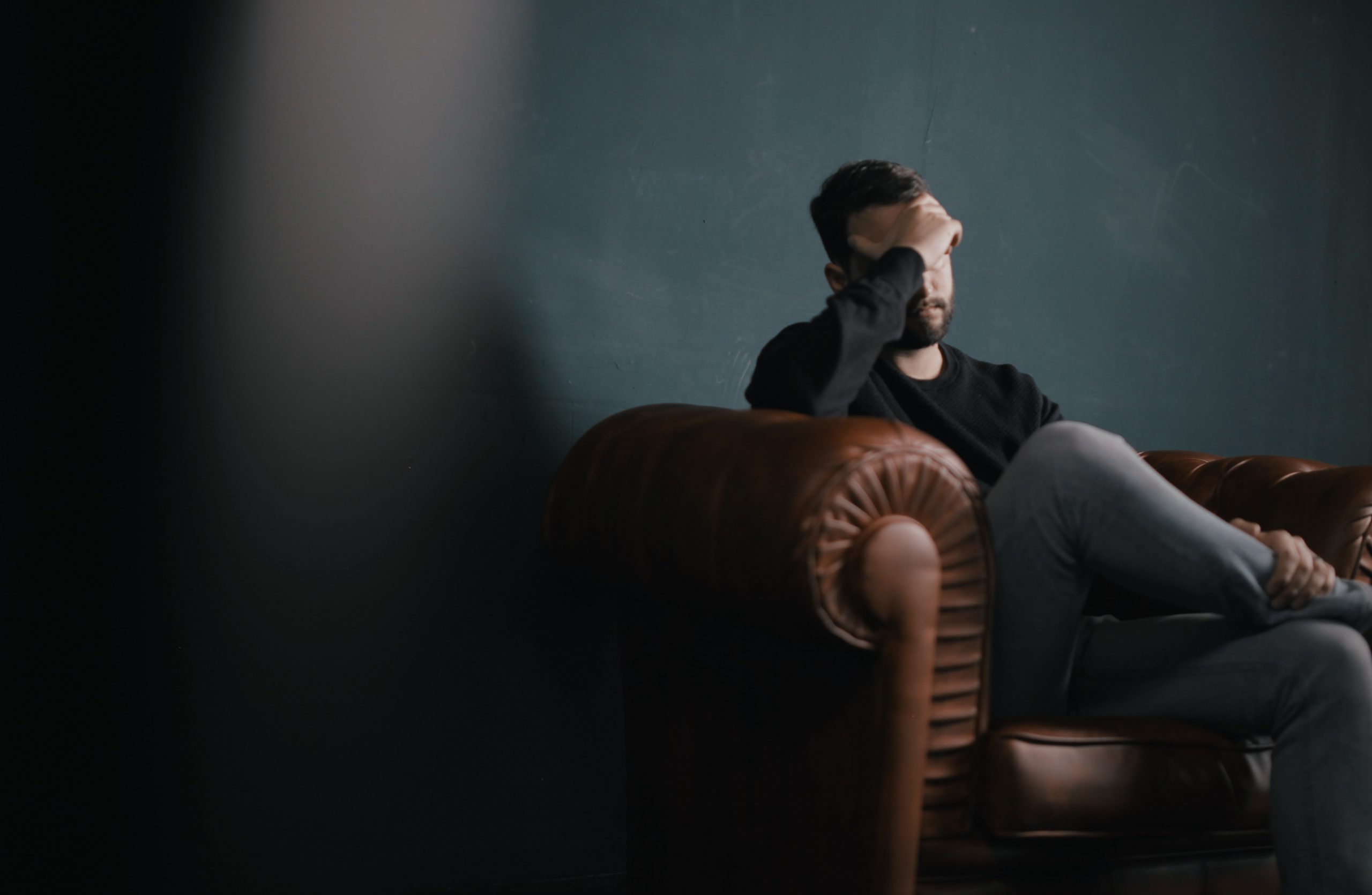 Crisis Services
For immediate assistance during crisis, please call 911 or the Georgia crisis access hotline (GCAL)for a certified mental health professional @
1-800-715-4225
Affordable Psychiatric Help Starts Here