Healing Hands Integrated Psychiatry Services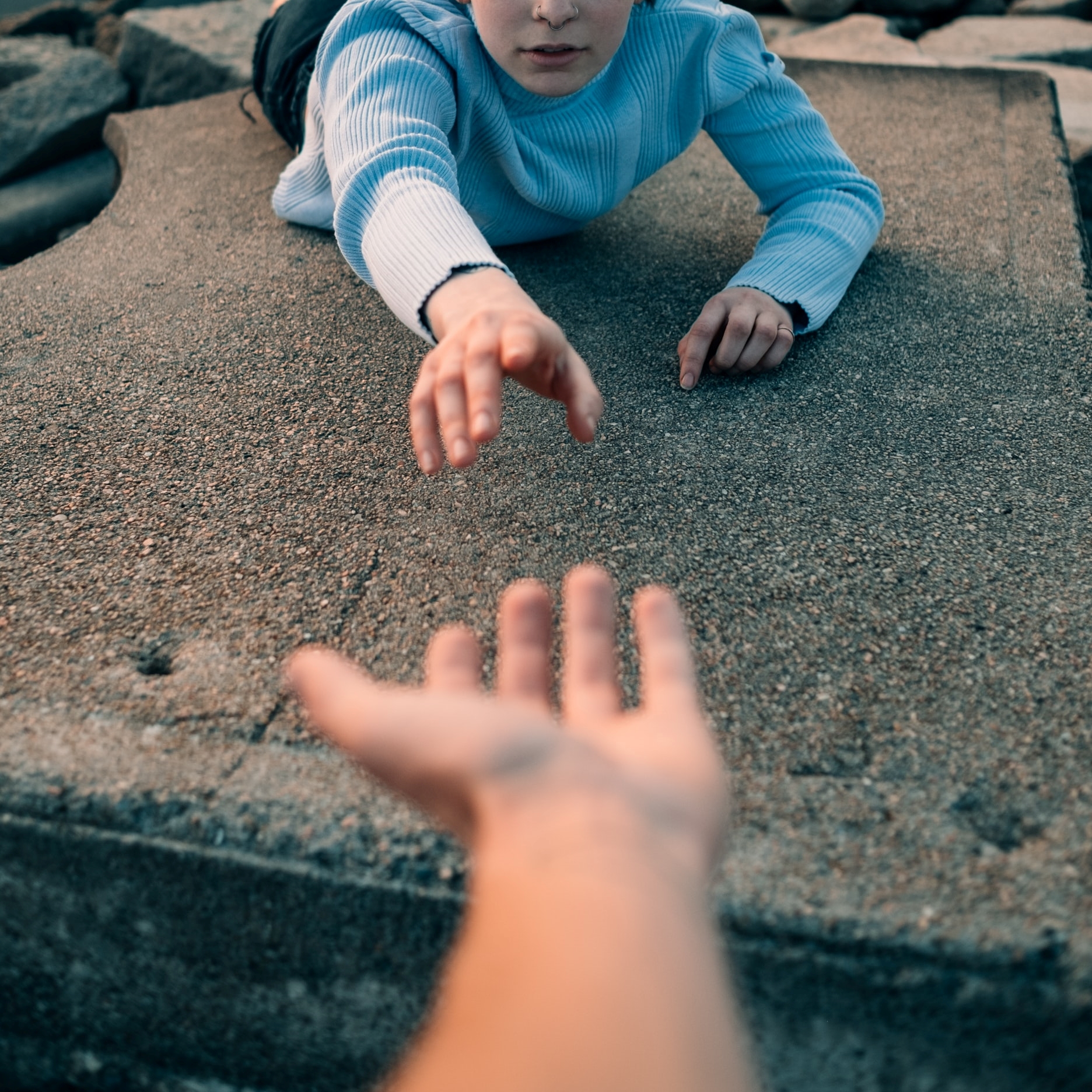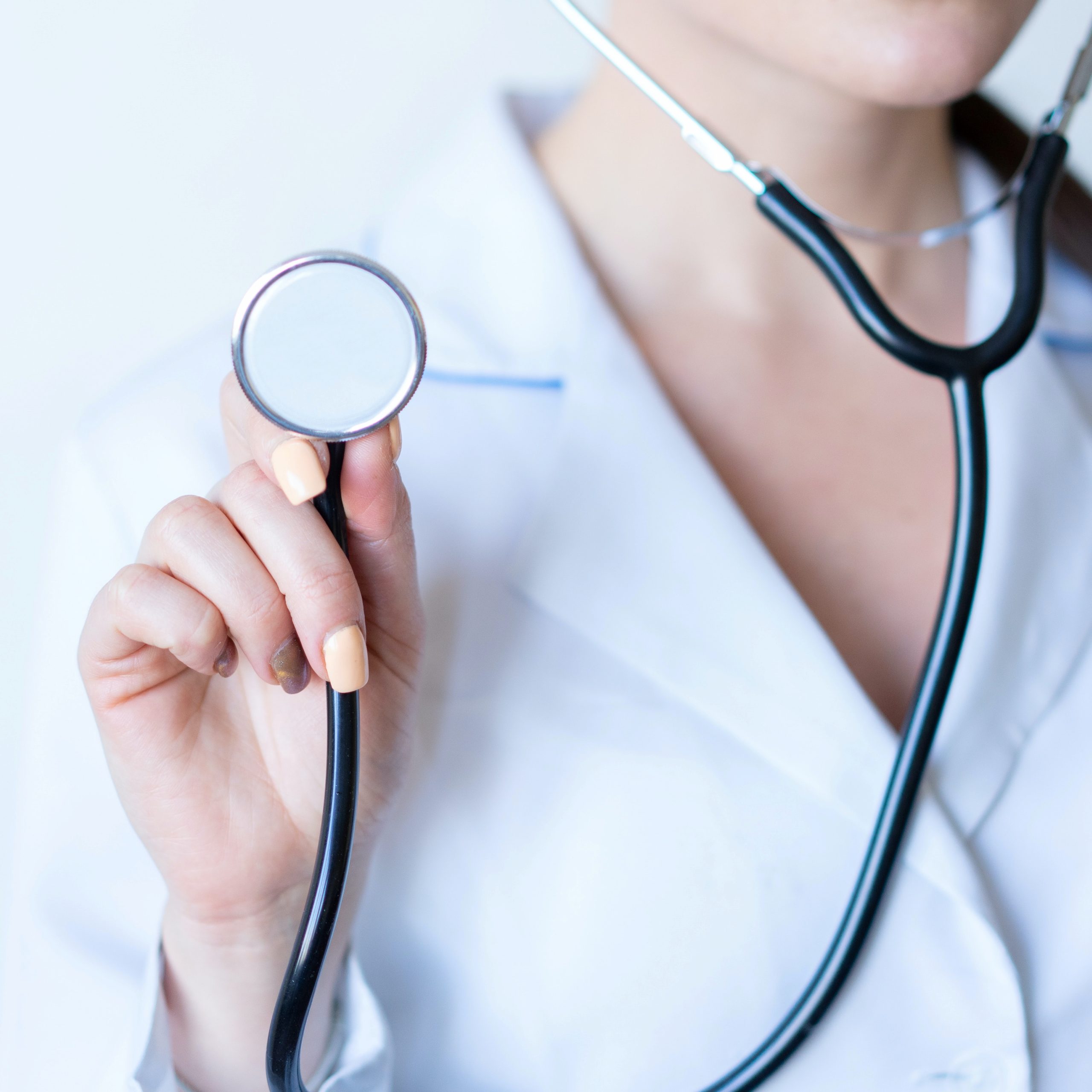 Healing Hands Integrated Psychiatric Services LLC has a team of healthcare providers, including a dual certified family and psychiatric mental health nurse practitioner with over 16 years of combined healthcare experiences, collaborating psychiatrists, and other team members.
I was going through a very rough time in my life and needed help. Someone recommended the folks at Healing Hands and I was amazed at how empathic and non-judgemental they were. The road to recovery wasn't easy, but they stuck with me all the way. I recommend them highly.
Affordable Psychiatric Help Starts Here